---
Decentralized Applications
Dapp
2022
---
In Progress


Tigger Dashboard
Launched
Tigger Dashboard provide a set of tools to track your holdings and the profit potential.
There will be more features available to enable you to track your activities within the Tigger eco-system.
Link
---
In Progress


Tigger Punt
Launched
A simple DAPP protocol for a quick punt to guess the direction of the price of a crypto token if it will go higher or lower (within a given timeframe).
Link
---
In Progress


Tiggy Bank
Date to be announced

Tiggy Bank is a platform that offer our investors a path to place their $WTF tokens in a long term investment portfolio and earn BUSD reward from trading volume and attractive auto-compounding interest paid in $WTF tokens.



---
In Progress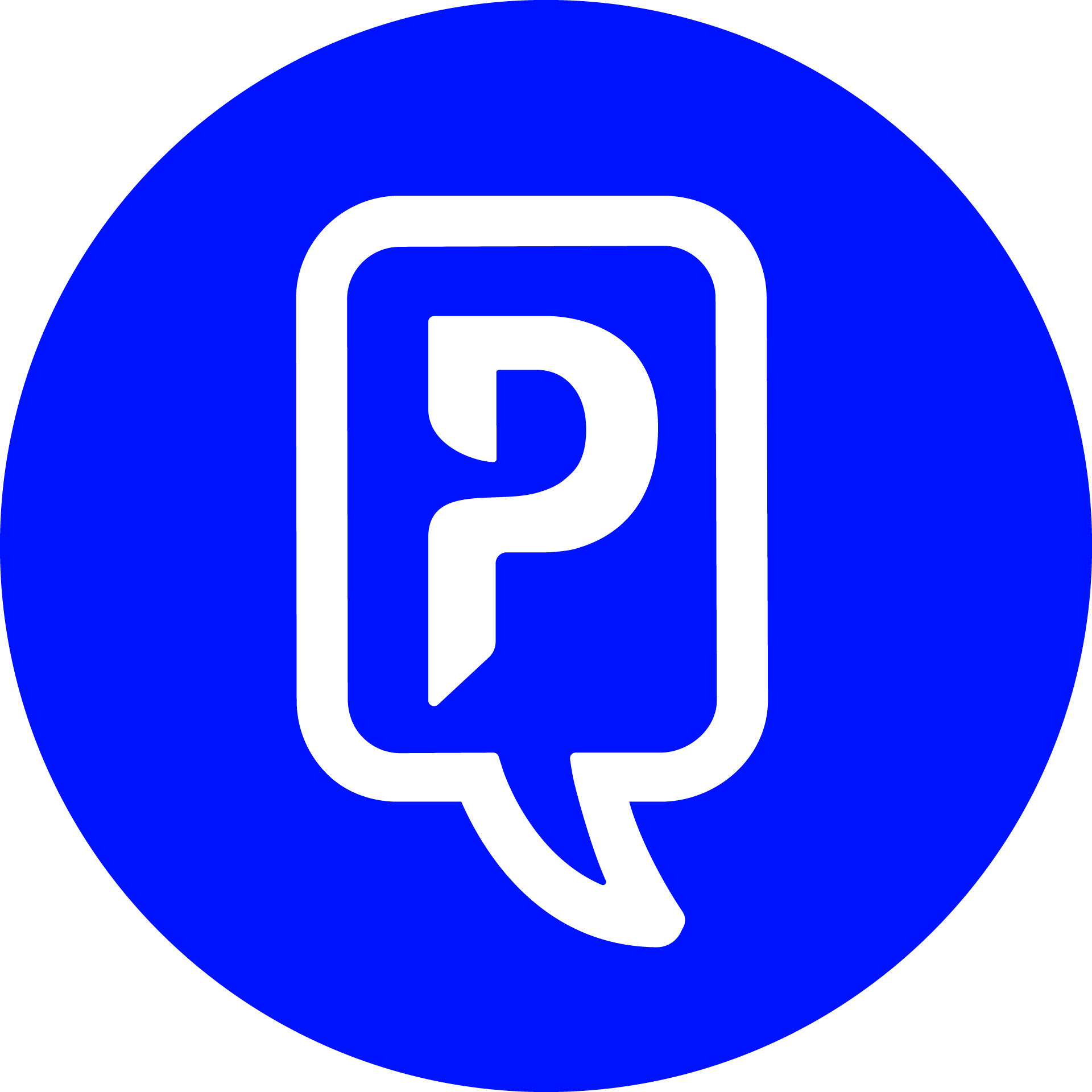 Pinftagram
Date to be announced

Pinftagram is a plug and play decentralised NFT application marketplace for artists and creators to mint their creations, set up a gallery and sell their creations as Non Fungible Tokens (NFT).

Back
---